Whether you want to get your hands dirty in our incubator plots, take a class, or host a workshop in our classroom, we're happy to help you expand your horizons.
About incubator farming…
See what it really takes to grow and distribute your own food. You can sell the fruits (and veg!) of your labour at our farm , or at a farmer's market. It's your call.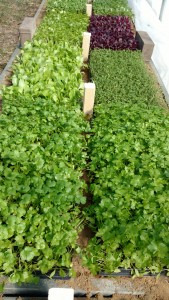 The intention of our incubator plots is to decrease the gap between what we learn in school and as a farming intern, and the actual practice. It exposes people to the equal measures of unpredictability and excitement that are part of farming, while also providing a safe space to gain the experience. There is no cost, and no risk. We just provide you some land. All we ask in return is you give us a few hours of work around our farm – and it's work that will pay off.  By helping us, you will deepen your understanding of the art and science of farming, while also gaining a more realistic impression of how farming works on a larger scale with less risk.
Schools, colleges and individuals are all welcome!
About our workshops…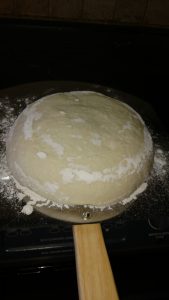 Take a cooking class with an industry renowned chef in our large commercial kitchen , learn some of the old world skills that are fast becoming lost in our fast paced society, organize and host your own event, or get together with friends and family. Our classroom is airy, spacious and equipped with everything you need to fully enjoy a memorable sensory experience. For a list of upcoming workshops, visit our workshops page or 'Like' us on Facebook.
Interested in hosting an event? No problem, just contact info@carpediemfarm.ca.