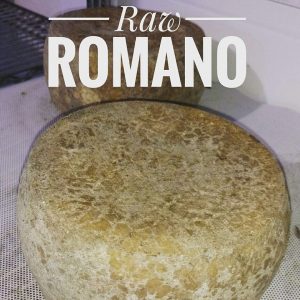 What you see is what you get!
We couldn't be more proud of our products. From our local non GMO artisan flour and award winning cheeses , to farmstead cold cuts and specialty meats , almost everything here to enjoy has been sourced directly from our farm – and the few products that aren't have been sourced from other local farms, giving us 100% traceability.
The difference is in the details…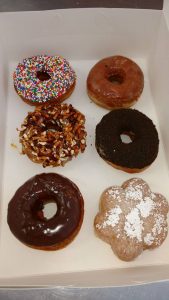 We breed heritage pigs, so we do not waste the whey from the cheese production. Instead, it is fed to our free range piglets, that we in turn produce into cold cuts,specialty sausages and meat products  – and it all happens at a local provincially inspected meat plant.
This season we will also be producing artisan bread , donuts, popsicles, fresh cut flowers, fresh fruits, free range eggs all made right on the farm in our commercially inspected kitchen and an assortment of farm grown fruit and vegetables – all grown using organic practices.