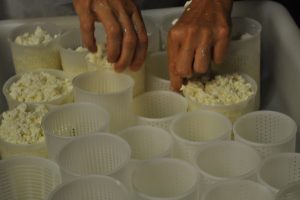 From chef led cooking classes and other industry leading professionals , we plan to offer workshops that will include some of the old world skills that our ancestors used everyday , from artisan bread making ,cheese making to preserving meats and vegetables to present day artisan donut making and everything in-between.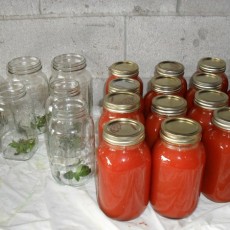 if you don't see something that you would be interested in , send us an email and if there is enough interest and a quality professional to run the class we will arrange it.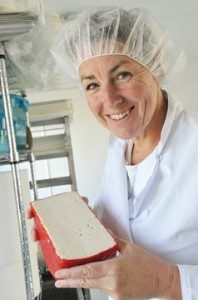 we truly believe in keeping the old world skills alive and by offering them as workshops we can facilitate that.
stay tuned or follow us on facebook for updates on up coming workshops